Vision & Mission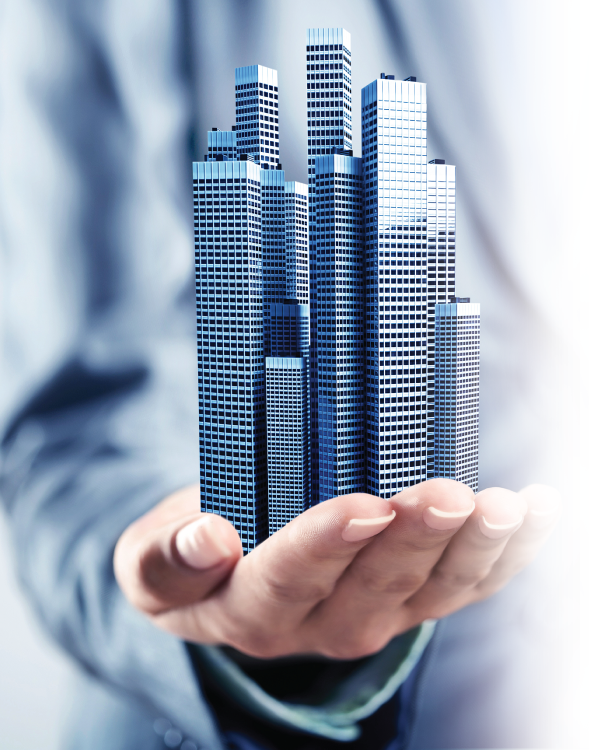 Vision:
To be one of the world's largest and most professional real estate agencies.
To be a Top Malaysian Property Developer & building construction company
Mission:
To commit the highest standards and qualities in Real Estate Practice and responsiveness to client's needs.
To assist all buyers, sellers, landlords and tenants achieve their real estate investment needs and get their perfect dream home, and complete all business transactions in the most professional manner.
To foray into the international real estate markets of China, The United Kingdom and Singapore.
To provide a platform of opportunity for passionate, hardworking and aspiring young talents to excel in the real estate industry for career success and prosperity so that they can be valued contributors to the society and nation.